With so many affordable, accessible, and customizable platforms available, it's never been easier to launch an online store or even sell through established marketplaces such as eBay or Amazon, which provide a steady supply of vendors and traffic.
Also Read: How To Boost Website Traffic With SEO Analysis
Nonetheless, it's just as easy to overlook critical details that could jeopardise your online business.
"Everyone who starts a business has lofty ambitions, hopes, and excitement," says Terry Lin, founder of Baller Leather, an online retailer of fashion accessories.
However, the success of your e-commerce business is contingent upon your ability to acquire new customers and grow sales from existing customers. Each marketing channel incurs a cost in terms of time, money, or energy; it is up to you to strike the appropriate balance."
Also Read: How To Get Your Facebook Page Or Account Verified
To assist you in achieving that balance, we spoke with a number of experts who collectively have decades of experience in online retail. We've taken their advice and put together these five tips to help you avoid the most common mistakes.
Not Knowing How To Find Your Customer Online.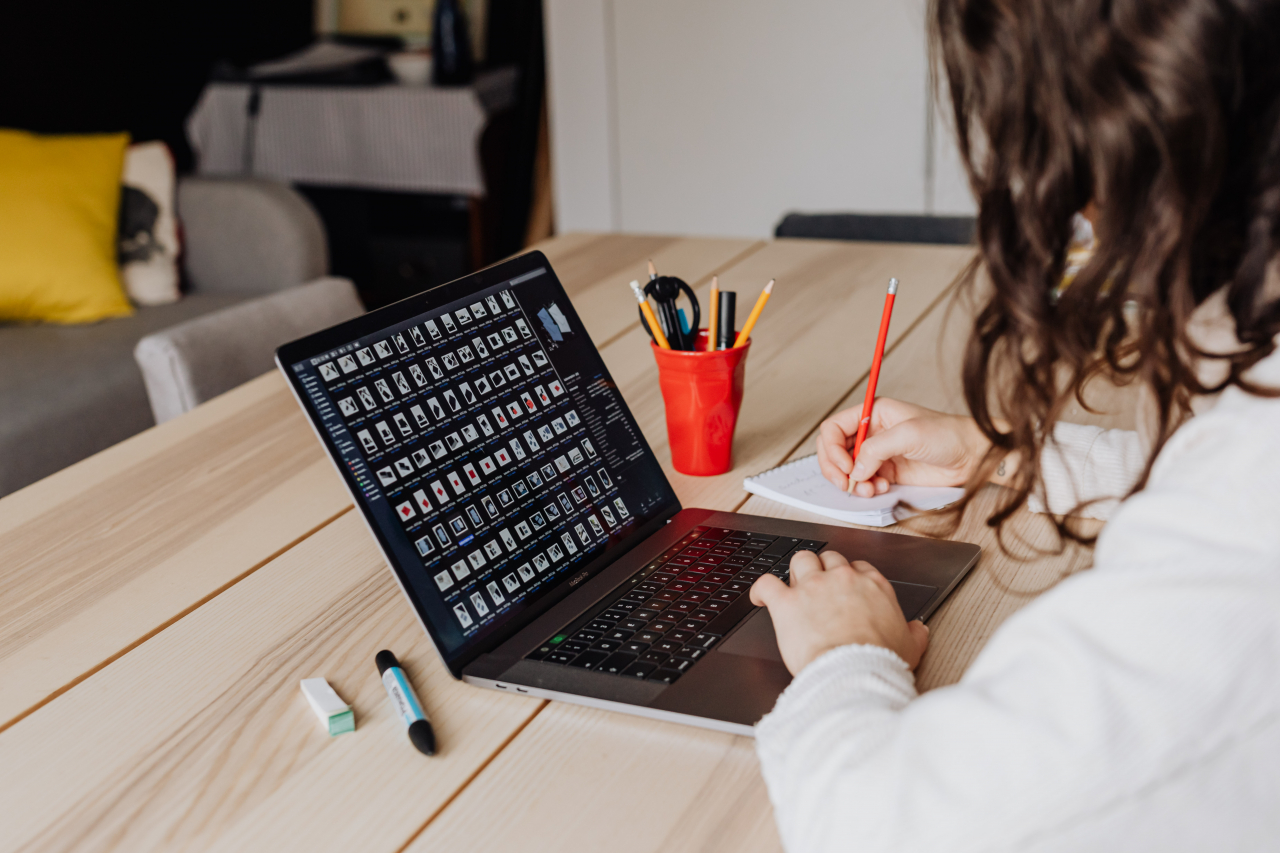 Not every channel will be appropriate for every business. Selling industrial machines on Etsy, a niche online marketplace for vintage, one-of-a-kind, and handcrafted goods, is unlikely to be very successful for obvious reasons. However, if you make mittens and hats, Etsy may be an excellent place to earn some extra money.
It's critical to conduct preliminary research and ensure you're selling something people will buy, "Lin advises. "You do not have a business until people are willing to vote with their wallets."
Also Read: Blended Learning Is The Future Of Education.
To begin with, conduct an online search for similar products to yours. Which marketplaces do your rivals utilise? People who buy from this market will give you an idea of what they want and how they want to buy it. If you recognise any of your customers from this market, see if you can help them.
Using Social Media Inefficiently.
Ezra Firestone, an e-commerce entrepreneur and educator, adds that it's also critical to master platforms like Facebook, Twitter, and Google.
With sneak peeks of new offerings and behind-the-scenes photos, make your brand approachable and draw your customers into your company's story.
Also Read: 7 Traits To Emotional Intelligence
According to Firestone, these platforms can also help you establish a dialogue with customers in order to better understand and serve them, as well as survey them about the direction your business should take.
Not Being Aware Of Your Niche.
Dave Huckabay, who sells scientific and industrial equipment through five different e-commerce sites, believes that one of the primary reasons online retailers fail is that they attempt to sell too many different types of products to too many different types of customers.
You need to give people a reason to buy exclusively from you, and offering a one-of-a-kind product or meeting unmet needs in other marketplaces can give you an advantage.
To sell pet supplies on the internet: He would avoid selling general supplies in favour of unique items, like special toys or safety tools. This is what he would do:
Huckabay recommends being as specific as possible in order to appeal to enthusiasts and hobbyists with specialised product knowledge and expertise.
For example, a website selling hanging gliding equipment might focus exclusively on harnesses. Firestone explains: "Enthusiasts go to great lengths." "A store like Amazon will not be able to cater to such a hobbyist."
You've Gotten Ahead Of Yourself.
It is critical, particularly in the early stages, to manage your time and resources prudently. According to Huckabay, one of the mistakes that many new e-commerce businesses make is stockpiling inventory before they know what their demand will be, resulting in a garage full of inventory and no buyers.
To avoid this, Huckabay suggests determining the demand for an item by conducting a search on eBay or other marketplaces to determine how many have sold in the last month. This will give businesses an idea of how much demand there is for their product.
Concentration Is Slipping.
When you open an online store, you must manage a multitude of details, from shipping supplies to acquiring images for photographs. Prioritize what keeps customers happy and your business healthy as to-do items accumulate. "Getting your products into the hands of customers is far more critical than correcting images that are a few pixels out of alignment," Lin says.