When social media platforms were created just like Facebook, the primary goal was to help people connect with others in their surroundings.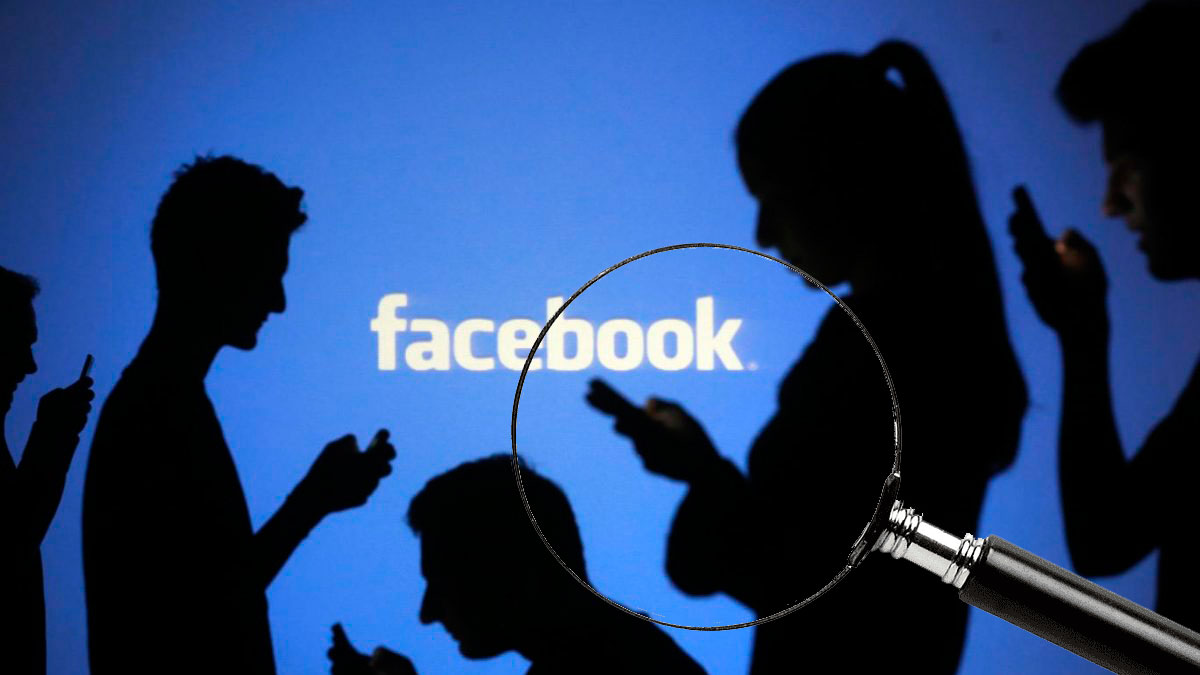 However, over time, these platforms have evolved into powerful tools for business marketing. It's important to note that these platforms have become a way to market and a battleground where brands fight for the attention of customers.
Also Read: WordPress Tips For Newbies
Marketing and the resulting competition have only grown over the years, particularly with the rise of e-commerce. As a result, tracking the activities of your competitors who sell the same products to the same target audience has become even more critical.
Because information is much more open on these platforms, people and brands will have easier access to essential details about your competitors' plans. This article will concentrate on Facebook and look at how brands can use it to analyse and infer information about their competitors. It's important to note that brands that want to grow can also look into these ways to learn and improve their marketing strategies.
Also Read: Tips To Build Ideal Social Media Ad
Making Friends with the Competitor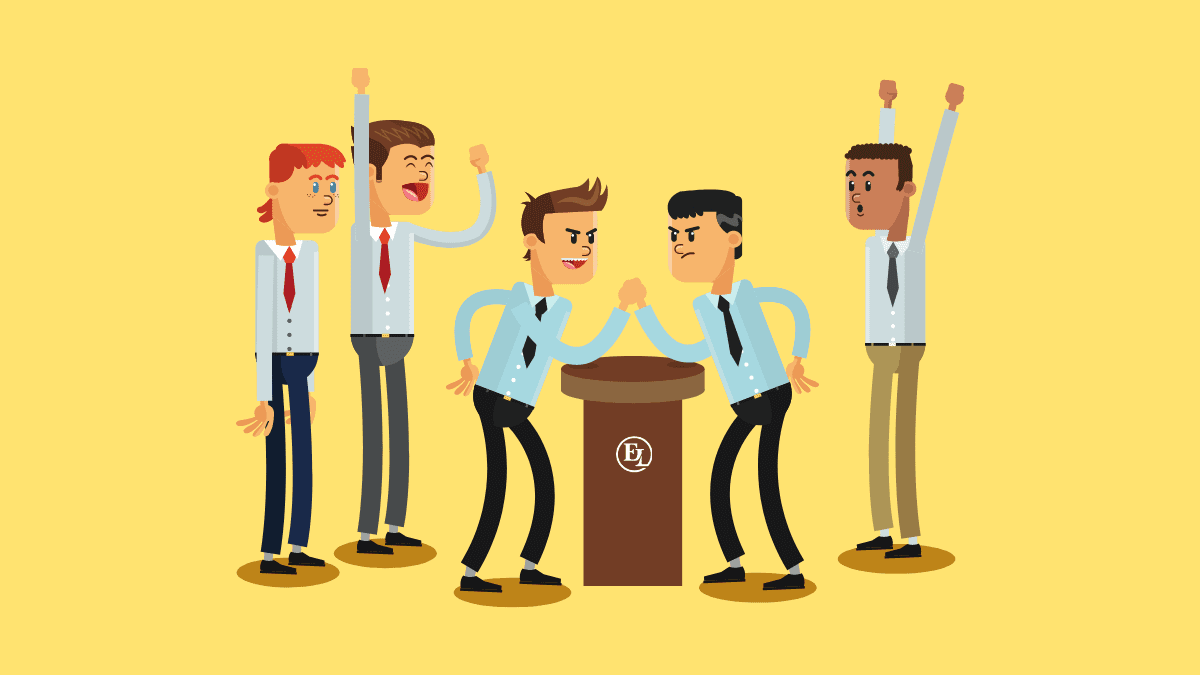 When attempting to spy on a competitor via Facebook, one of the first and most important things to do is to follow all of their pages, groups, and accounts. Not only that but these online outlets should be visited regularly to stay up to date on any changes.
Because social media platforms are as democratic as they can be, the amount of information they put out there in one way or another allows for excellent competition analysis.
Following them can be a great way to get ahead of your competitors or reduce the impact of campaigns that would have been game-changers if not for similar interventions by others.
Also Read: Skills Which Is Digital Marketing Company Looking For
Competitor Ads to Follow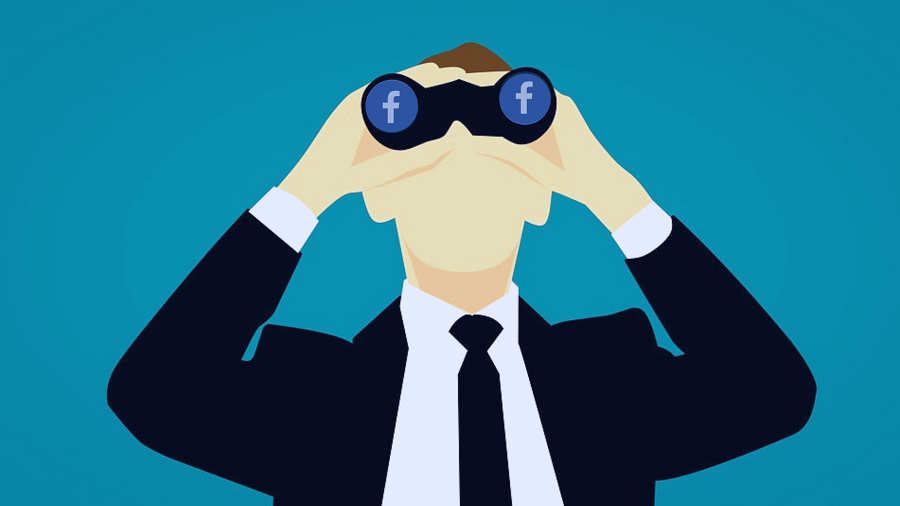 It is well known that Facebook has evolved into an important advertising platform over the years. When following up on the functionalities of their competitors on this digital platform, it is essential to dig deeper than simply watching them.
In this case, you can use the "Why am I seeing this?" options on the sides of each ad to learn more about the competitor's target audience and other intentions.
By obtaining information about the target audience or location, one can create a detailed counter-plan by paying close attention to the details you may have overlooked in your campaigns. For example, if your competitor has focused on a location that you haven't, this can be an opportunity to include the new site in your campaign.
Also Read: How To Make Creative Videos On Instagram For Business?
Advertising in the Correct Location
Observing how your competitor uses Facebook for marketing is insufficient. This constant spying also includes developing and executing counter-strategies.
Details about the competitor's followers can be obtained directly from the page. Advertising to competitors' followers will be beneficial. Keeping up with your competitors' followers lets you target a specific audience and makes it more likely that they will switch to your brand.
Analysis of Content Engagement
The impact of content engagement is one of the most significant game-changers in digital media marketing. Anyone can create content to publicise or promote their own business. However, if there is no content engagement or viral content, the entire act is pointless.
Analyzing your competitor's content engagement statistics is an excellent way to keep up with them. Sites like Facebook's Top Posts can help you break down the specifics of content engagement, such as organic reach. Following successful patterns and trends on competitors' pages can be a great way to adapt and improve your strategies.
Examining Traffic Sources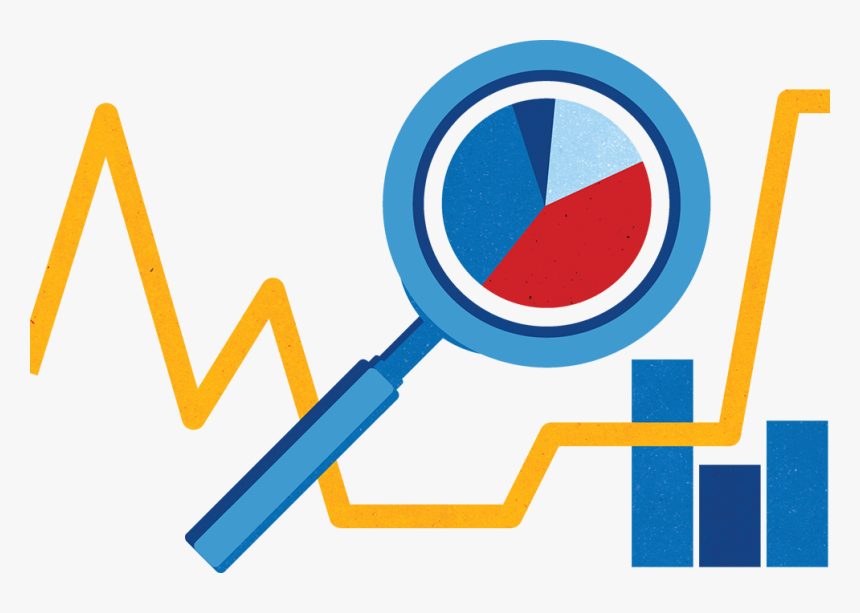 The best way to deal with any situation is to identify the root cause of everything that is going on. This helps a lot when it comes to analysing the competition. For example, it is natural for every company to spend a certain amount of money to ensure that their ads reach more people, especially when organic traffic declines. However, it is critical to understand where their traffic is coming from.
Using the Correct Tools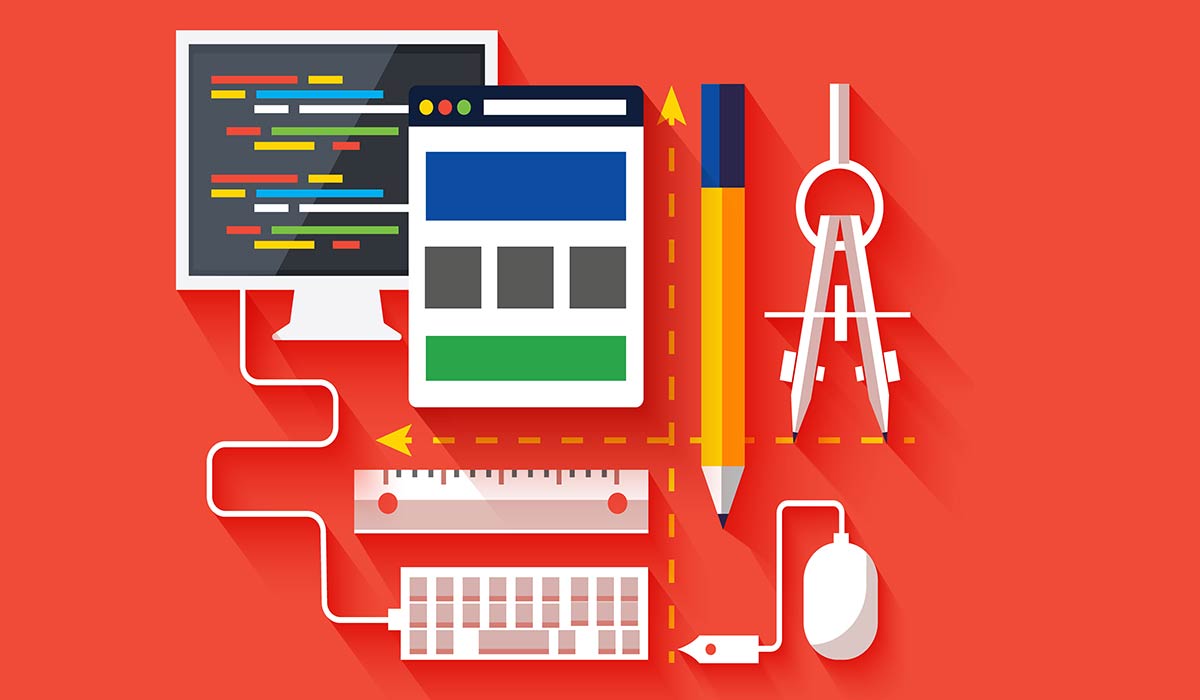 As digital marketing grew in popularity, new online tools were introduced to help with competition analysis. In many cases, they bring the news or advertisements to you rather than you searching for them in the feed.
---
Contact us on [Instagram]