Google is constantly experimenting with new web page analysis methods. However, remember that Google is a business that needs to make money. Therefore, it continually improves its ability to answer SERP queries (search engine result pages).
Also Read: Entrepreneurial AI Apps That Will Change Your Business
However, the SERPs change regularly. There are many ways to increase organic traffic to your website. However, here are some things to keep in mind as you optimise your website.
Improving The Overall Website Experience For Visitors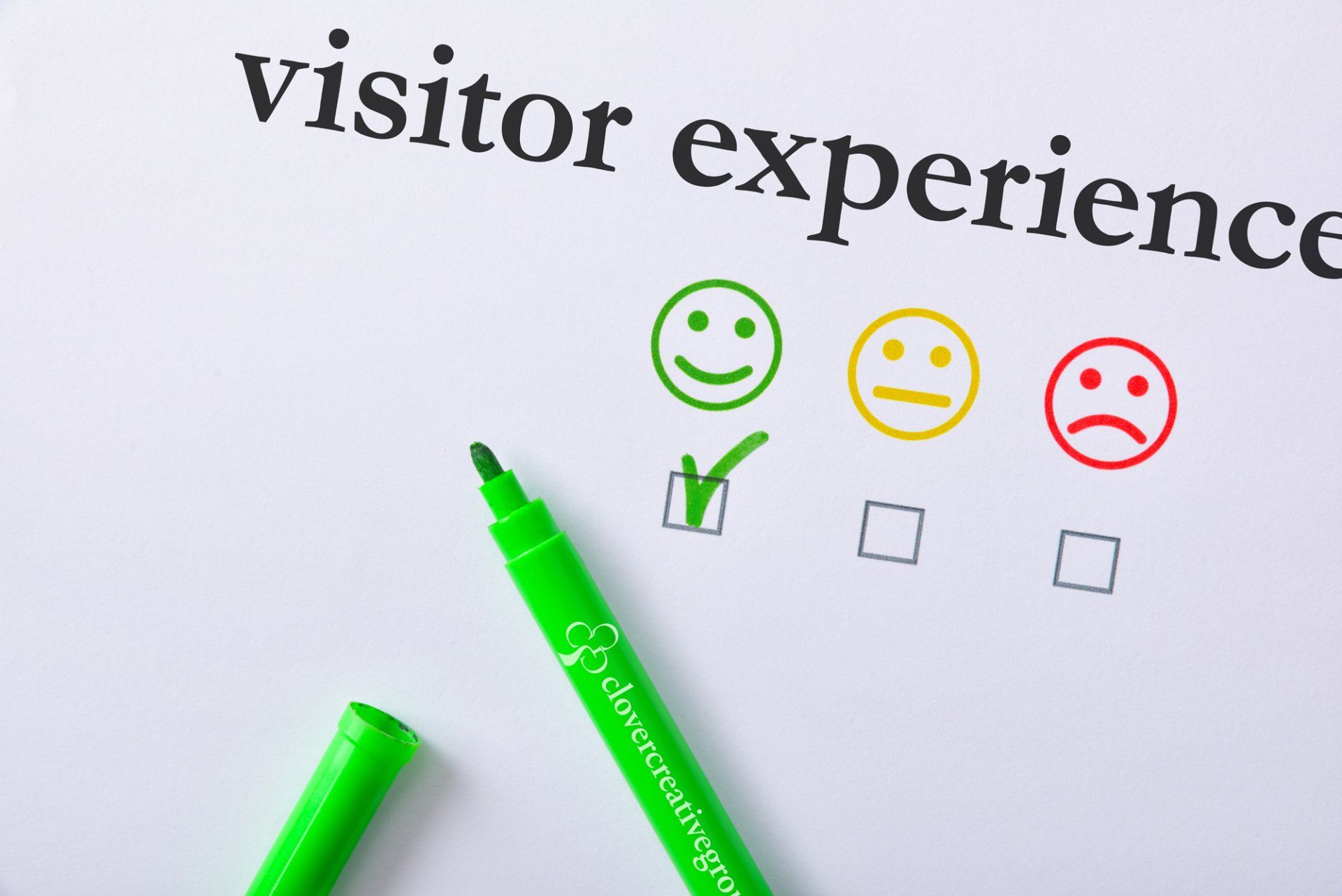 If your website appears unconvincing, is poorly designed, or does not function properly, visitors will return to the search results and click on a different link — and the SERPs will remember this.
Likewise, if your website has a low bounce rate, you're more likely to rank highly in search results. As a result, you should always strive to create understandable and valuable content.
Also Read: Blended Learning Is The Future Of Education.
Look For Relevant Keywords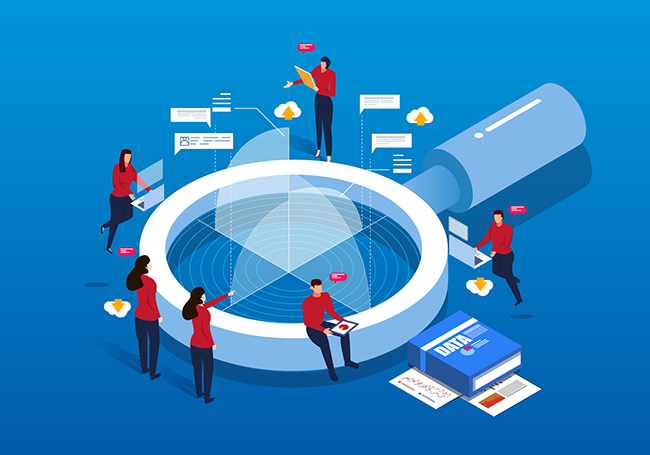 While keywords are necessary, using too many of them makes your text unintelligible. Instead, you can use a tool that analyses the most decaying pages and estimates the amount of traffic lost to determine which pages require additional attention. This can be accomplished using a variety of tools.
Prioritize Mobile Device Design
It's a well-established fact that the mobile version of your website is just as important as the desktop version, all the more so now that Google has also gone mobile-first. Google is now prioritising mobile smartphone traffic, which means that the more optimised your webpage is for mobile traffic, the higher it will rank.
Also Read: How Do You Get Your Facebook Page Verified?
Create A List Of High-Quality Backlinks
Backlinks are critical. Backlink sources should be varied, but only the highest-rated ones should be partnered with. Two or three backlinks from a reputable source are generally more valuable than ten backlinks from a low-quality site. Links from established sites are also more valuable than newly launched ones.
Also Read: The 4th and 5th Industrial Revolutions are energizing the digital world.
Optimize Your Website For Search Engines
You must select the appropriate keywords to satisfy a search query. Unfortunately, you will not get very far if you do not do so. The same can be said for the article's length. Based on SERP data, Google is exceptionally knowledgeable about the level of depth required to satisfy the user's purpose behind a query and the overall size of the article.