A social media strategy is essential for any business, but it is especially necessary for B-2-B firms. Without a plan, you won't know what you're trying to accomplish or who you're trying to reach. You'll also be more likely to post random content, which makes it hard to figure out how well your B2B social media strategy is working.
Also Read: Methods For Growing Your Marketing Agency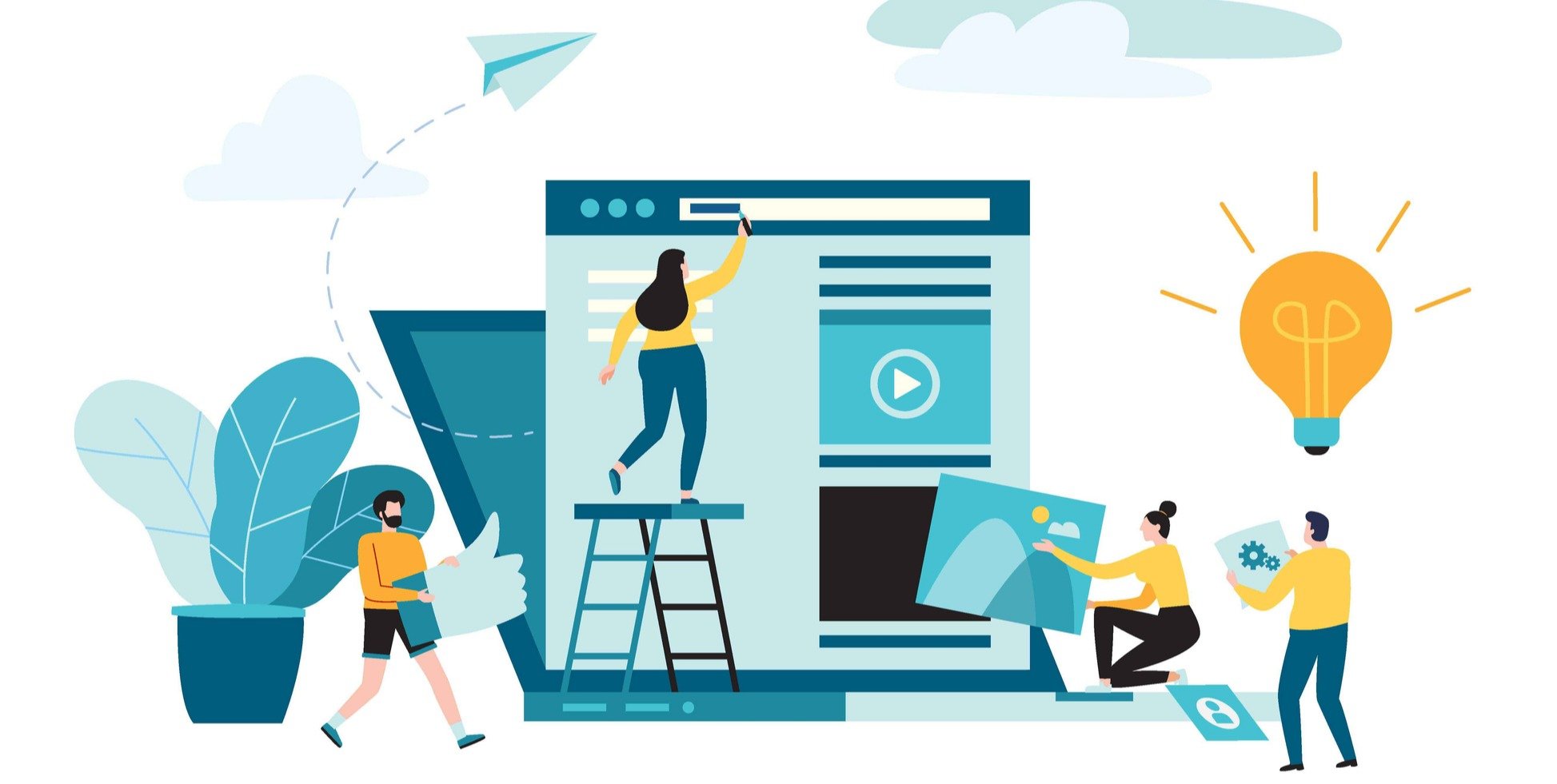 It may appear to be a lot of work, but here are a few reasons why planning is necessary:
First, you'll get better results.
Second, you will save both time and energy.
Third, you'll be able to track progress and fine-tune your strategy over time.
Why Is Social Media Important For B-2-B Businesses?
B2B social media is essential for a variety of reasons. For starters, it enables businesses to develop relationships with potential and current customers. It keeps businesses top of mind, which leads to more sales opportunities.
Social media can also generate leads and traffic to your website. Plus, who is if you're not connecting with your audience on social media?

Also Read: Online Marketing Strategies for Manufacturers
Let's get into the specifics of how to do this.
How To Develop A Business-To-Business Social Media Strategy
Define Your Social Media Business Objectives
What do you hope to accomplish with your social media accounts? Have you increased website traffic? Increased sales or leads? Have you increased brand recognition? Once you know what you want, you can determine the right way to measure success.
Determine Your Target Audience
Some social media platforms are better suited to business-to-business needs than others. Others, on the other hand, are more popular with customers. Determine your target audience's social media platforms and concentrate your efforts there.
Select The Appropriate Social Media Platform
Once you've decided who you're going after and what you want to accomplish, it's time to pick the right platforms. Not every forum is appropriate for every business, so do your homework.
Also Read: WordPress Tips For Newbies
Make A Content Strategy
It is just as important to know what to say as to understand where and how to say it. So prepare your content, including topics, tone, and target audience. This will help you stick to your message and make sure you publish relevant and interesting content.
Content Should Be Scheduled And Published
When you've finalised your content strategy, it's time to start publishing! Use a tool for managing social media to help automate the process and make it easy to post on multiple channels at the same time.
Optimize Your Strategy By Measuring Results
Remember to keep track of results and make changes to your system as needed. Use analytics tools to track social media engagement, website traffic, leads, and sales. If something isn't working, don't be afraid to try something new.
---
Contact us on [Instagram]