Over the last few years, Instagram has established itself as a fantastic platform for businesses and brands looking for new ways to increase sales. You can connect with any of Instagram's one billion users, and they could become your next customers.
Also Read: How To Develop A Business-to-Business Social Media Strategy
But how do you go about it? How do you use your company's Instagram account to attract new followers and convert them into paying customers? We'll show you how with the strategies below.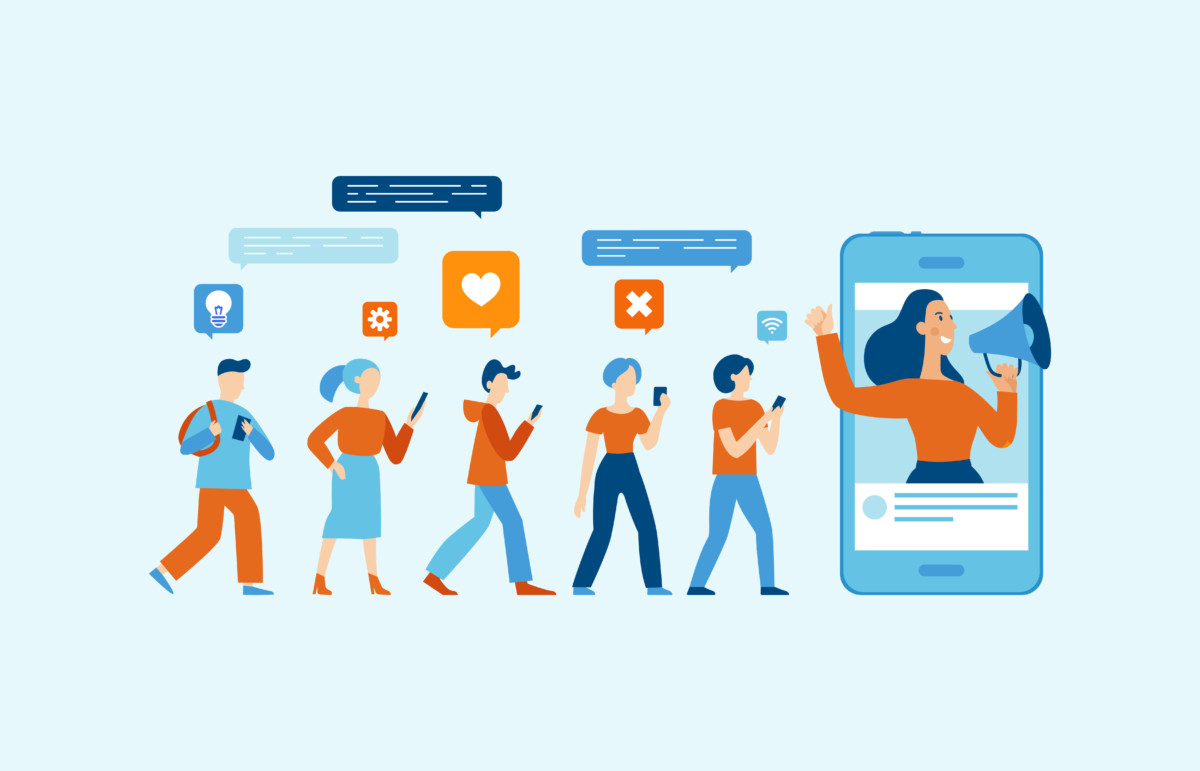 Understand Who You're Trying to Reach
Common-sense marketing strategies still apply to Instagram marketing. You won't be able to generate new sales unless you know who you're going after. Are you a company that sells women's activewear? What age group of women do you want to reach? Spend some time sitting down and writing down who your ideal customer is.
What is her way of life like? What is she wearing? What exactly does she eat? What is her address? What are her interests? Don't skimp on the specifics. Once you've determined your target demographic, you can start marketing to them on Instagram. Furthermore, you can begin curating your content based on what you know they enjoy seeing.
Optimize Hashtags
Only after you've defined your target audience should you start using hashtags effectively. Let's use a women's activewear clothing company as an example. If you're looking to reach out to athletic, health-conscious women in their twenties and thirties, use hashtags like "# wellness," "# healthy," "# fitness," "# gymlife," and so on.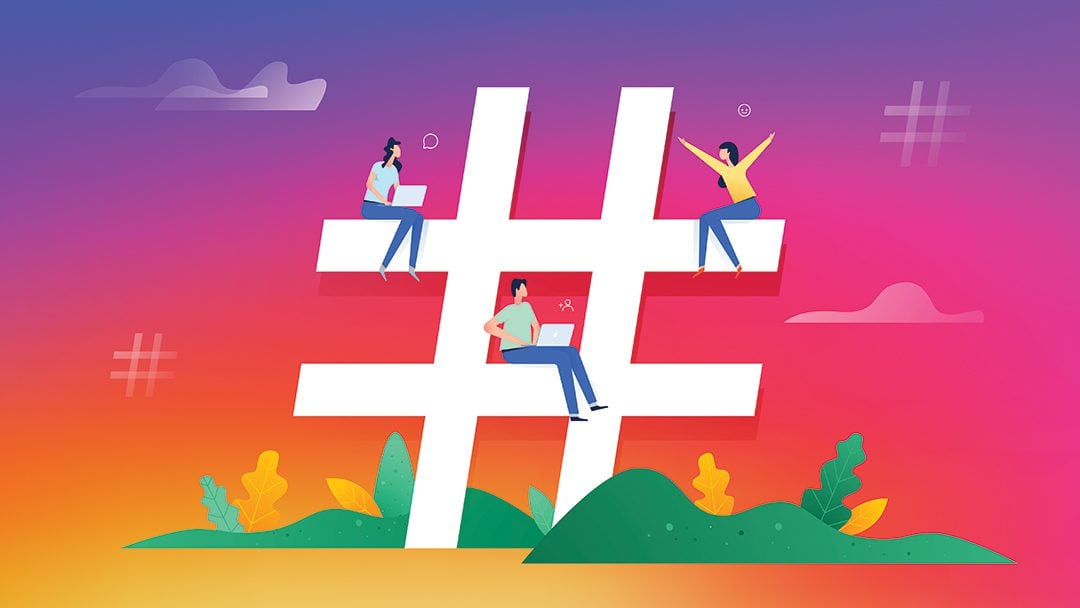 Examine the most popular hashtags for fitness, health, and wellness topics and use them strategically in each post. When you use hashtags, other Instagram users can find your account and possibly follow you or buy from you.
Also Read: WordPress Tips For Newbies
Make the Most of the Captions
Your photo will be the first thing your Instagram followers see. If you've kept their attention long enough, the second thing they'll notice is what you have to say. Make sure that you can say something as compelling as the image. It's best not to write paragraphs but rather something short but interesting enough to keep readers coming back for more.
You must write something related to the photo you posted. Consider hiring a professional copywriter if you're having trouble wording something correctly or creating content that will engage your Instagram followers. They will take the time to thoroughly understand your company, mission, and brand before writing content to meet your requirements.
Also Read: Online Marketing Strategies for Manufacturers
Don't just advertise; connect as well.
Another commonsense marketing principle applies to Instagram. Don't bombard your followers with apparent advertisements. Don't try to sell all the time. Instead of asking them to buy your product, give them reasons why they should.
Use Instagram to demonstrate the human side of your business. Make eye contact with your audience. Make your writing meaningful—upload eye-catching images. Provide genuine value to your followers and build a trusting reputation for your brand.
---
Contact us on [Instagram]