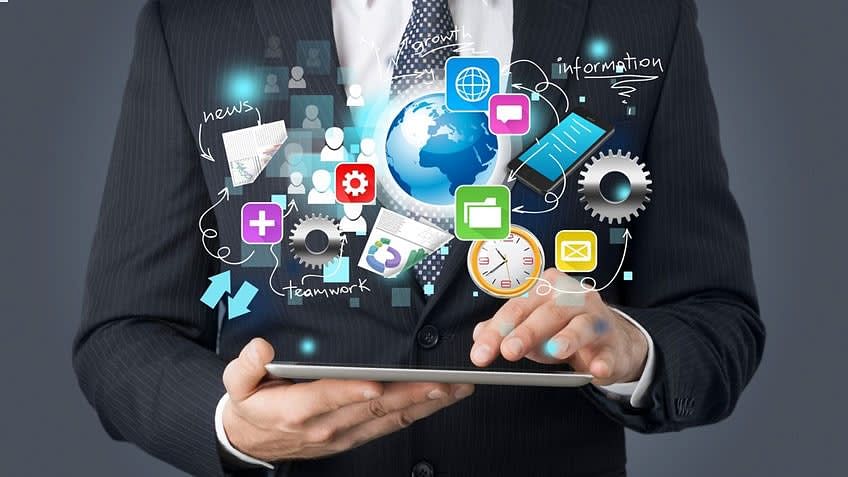 Digital marketing is one of the main sources which helps to grow your business globally. In the competitive world of businesses, entrepreneurs, and brands digital marketing and its tools are making a big contribution to their growth.
Also Read: Why Social Media Marketing Is Important?
It helps brands to get stand out from the crowd in this stiff competition. Brands that are known to the game of it are the top contender of the market. If someone wants their brand to grow digitally. Technology is the main key.
Impactful Changes Of Digital Marketing
For growing the business through it. Here are some changes a user should do for brand growth –
Expand More – For the growth of your business expanding your business in the new market and in exiting market is best.
Target new audience – Apart from your existing audience test and choose new audience in the market. Experiencing new audience helps to increase more info of the market.
Increase Marketing – Create more campaign, offers, and sales to create your online presence more strong. Increased marketing strategy helps to get audience and customers.
Customer Understanding – Know more about your customers through online surveys, strategic games to find like and dislikes.
Make a image upgrade – Regularly update your pictures in the platforms to attract more users in the platform.
Establish a personalized program – A personalized program helps to get stand out of the competition and it help to achieve your goals.
Accept new technologies and move forward – Technology is changing everyday, adapt new technologies to increase your productivity.
Make a long and trustful relationship with the existing customers – Existing customers are those who will help your business for the neutral growth. Make your customers happy and create a bond with them to grow.
Also Read: Avoiding Ecommerce Mistakes: A Beginner's Guide
---
Contact us on [instagram.com/digivanced]