Scaling your marketing agency is critical to your company's success. The issue is that quality marketing requires a high level of skill and effort.
Marketing firms that are ready to expand their programmes face difficulties. They require a consistent flow of client projects to keep staff occupied without overburdening them or leaving them with nothing to do.
Because marketing agencies don't make a lot of money, even a short time when work and payroll don't match up can be bad.
Also Read: Online Marketing Strategies for Manufacturers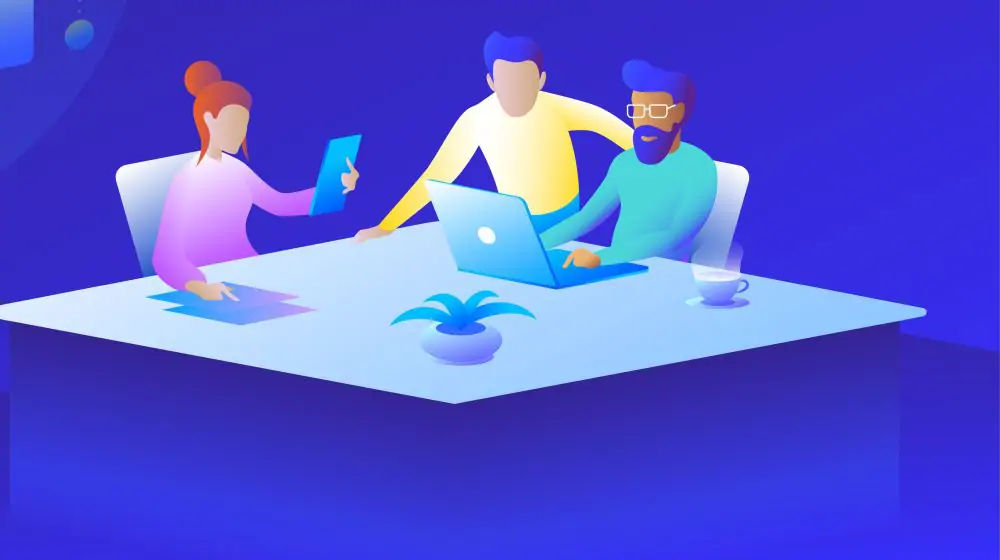 There is also the issue of service quality to consider. Marketing services are not one-size-fits-all, and each client has different needs. Also, marketing firms sell expertise and time, not products, so they need more qualified workers if they want to make more.
Despite these obstacles, you can grow your marketing firm into a large, reputable brand. Continue reading for eight ways to expand your business and income.
Improve Your Target Personas
The first step is to be specific about the businesses you best serve. Next, scrutinise your target personas to improve how you spend your time and money.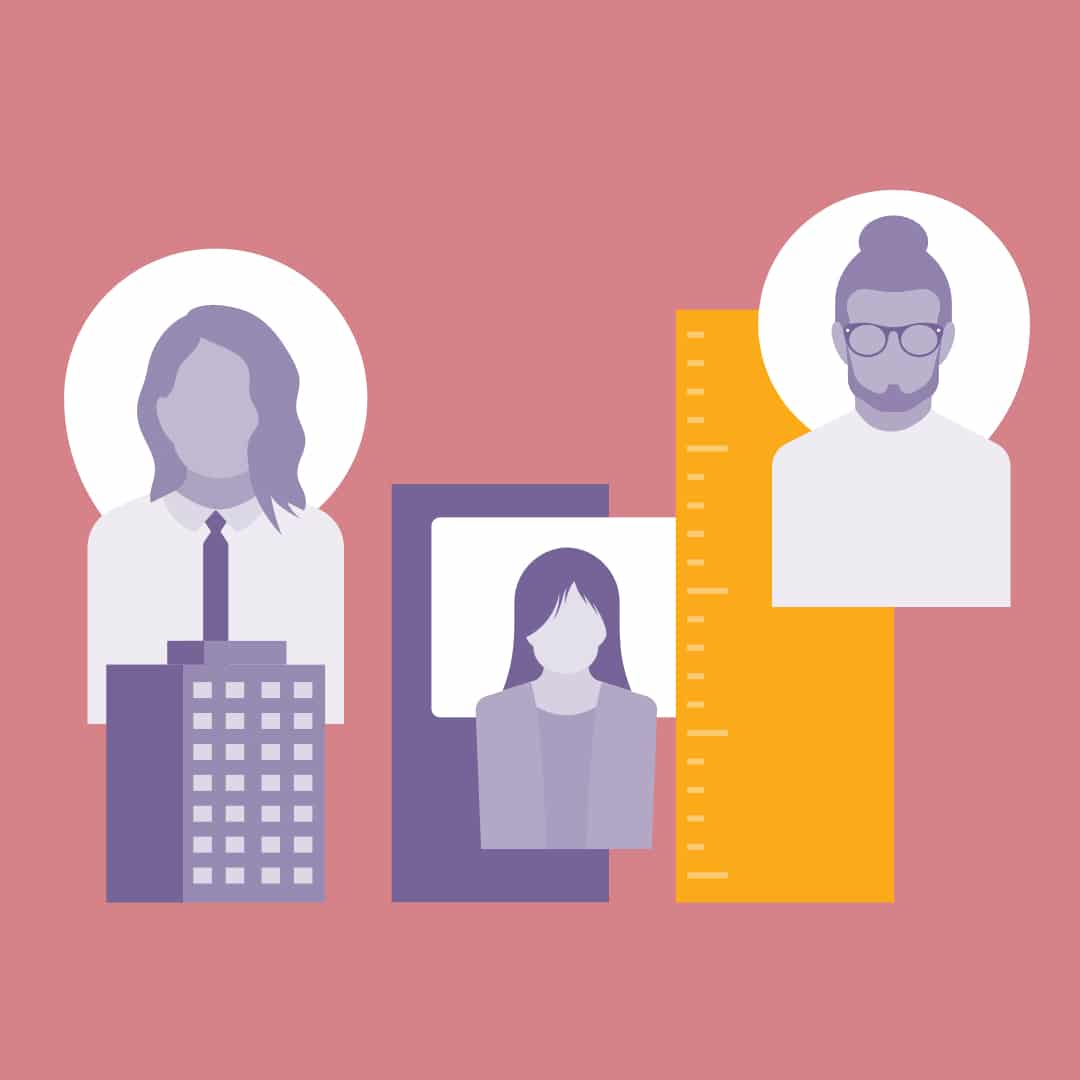 Executing various marketing services for multiple businesses necessitates adaptability, time, and expertise. Of course, you can get more done in less time when you are laser-focused on a few industry verticals that you prefer to serve. But, of course, more can always be added later.
Increase Your Payouts
Higher profit margins allow you to invest more money in your business. It also reduces risk when scaling your agency because losing a client or two will not have the same impact.
Many agencies are hesitant to raise their prices for fear of losing clients. You may lose some customers when you post your prices, but this will only be temporary if you have good sales funnels and good services.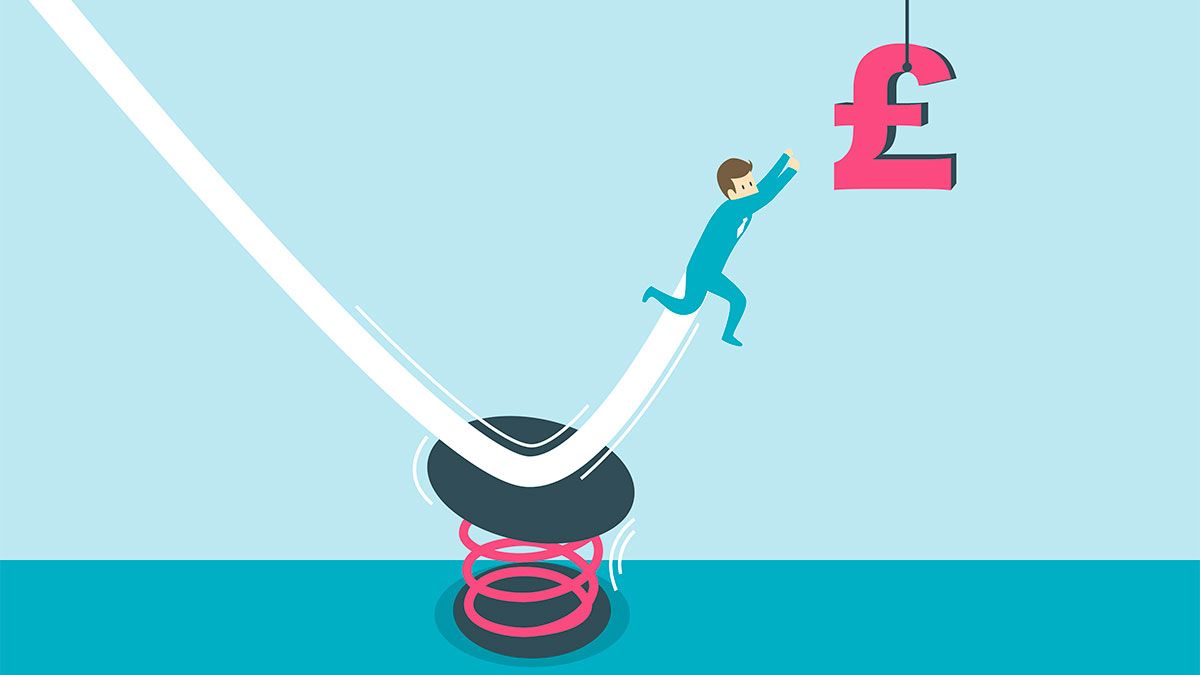 Another strategy is to gradually increase your prices for new clients while keeping existing ones at the old rates. Then, when several clients pay the new rates, you will be able to raise rates on all clients without as much financial impact.
Also Read: WordPress Tips For Newbies
Improve Packages, Processes, And Workflow
Creativity and customization are required for effective marketing engagements. However, having some standard processes and offerings improves scalability as an agency.
Marketing packages, for example, make the sales process more straightforward. In addition, process maps and workflows keep employees on track without requiring constant supervision.
Start with the basics when working with a client, such as onboarding, project briefing, and sharing feedback.
Create Scalable Strategies
Legos are a great example of how to scale your marketing agency and perfectly demonstrate infinite scalability. Why? Because Legos are reduced to simple blocks that can be combined in various ways.
Simplifying each process could be a critical step toward scaling your agency. A small, agile team of experts can quickly flex, move, and create.
However, the need for efficiency grows in tandem with the team's size and the work volume.
Client ROI is a reliable indicator of current efficiency. Where does your team produce exceptional results? You can focus on what works and eliminate what doesn't (or create new strategies to improve those areas).
Also Read: Tips To Build Ideal Social Media Ad
Includes Complimentary Services
Adding new services may appear to be the opposite of developing scalable strategies initially. They get along very well. The key is to use the same scalable process for each service you provide.
What do your clients frequently require that you do not currently provide? How will giving them more valuable services in-house keep them from hiring outside agencies or getting help with marketing?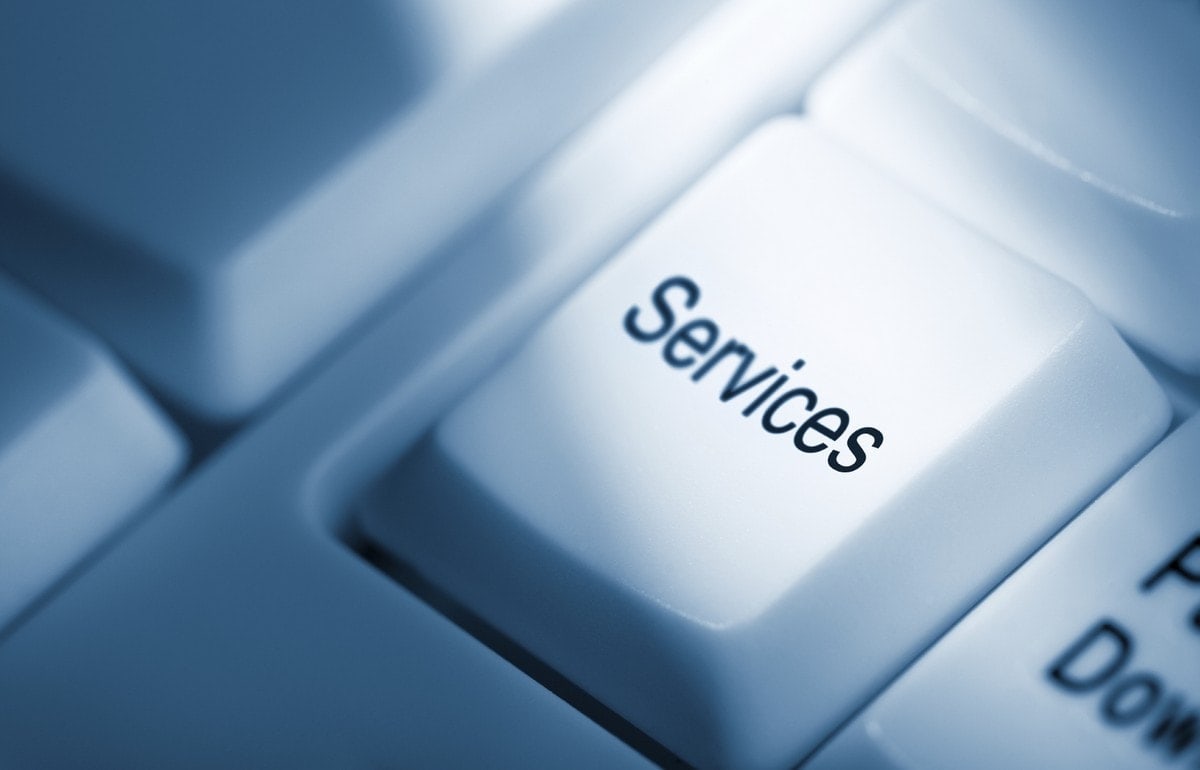 Additional services with optimised, scalable operations provide you with more avenues for revenue generation from each client. It can also help you make better use of your team's skills and keep the steady flow of work that your business needs to keep growing.
---
Contact us on [Instagram]