Manufacturers and distributors face very different marketing challenges than B2C businesses. Finally, your goal is to persuade other companies to work with you, and marketing efforts will fail if you fail to achieve this goal.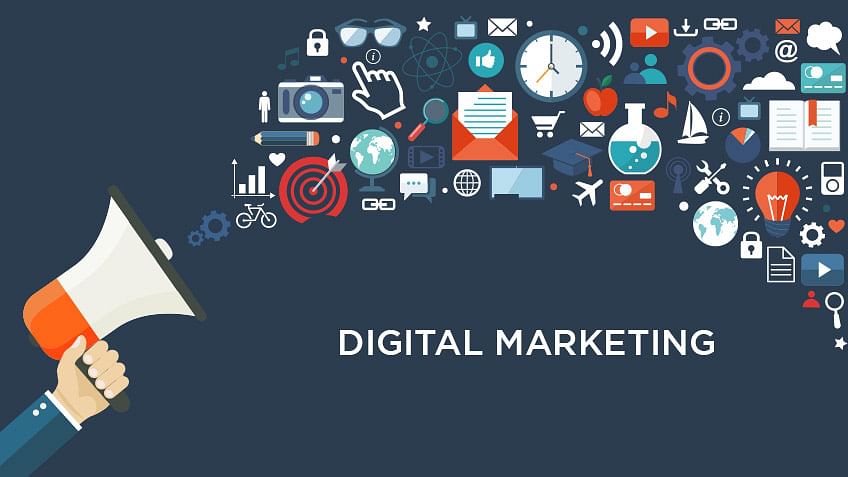 Also Read: WordPress Tips For Newbies
Times have changed, and contacting more companies and growing your business has never been easier. Look no further for modern, dependable, and cost-effective manufacturer marketing strategies.
Make your website rank for the right keywords.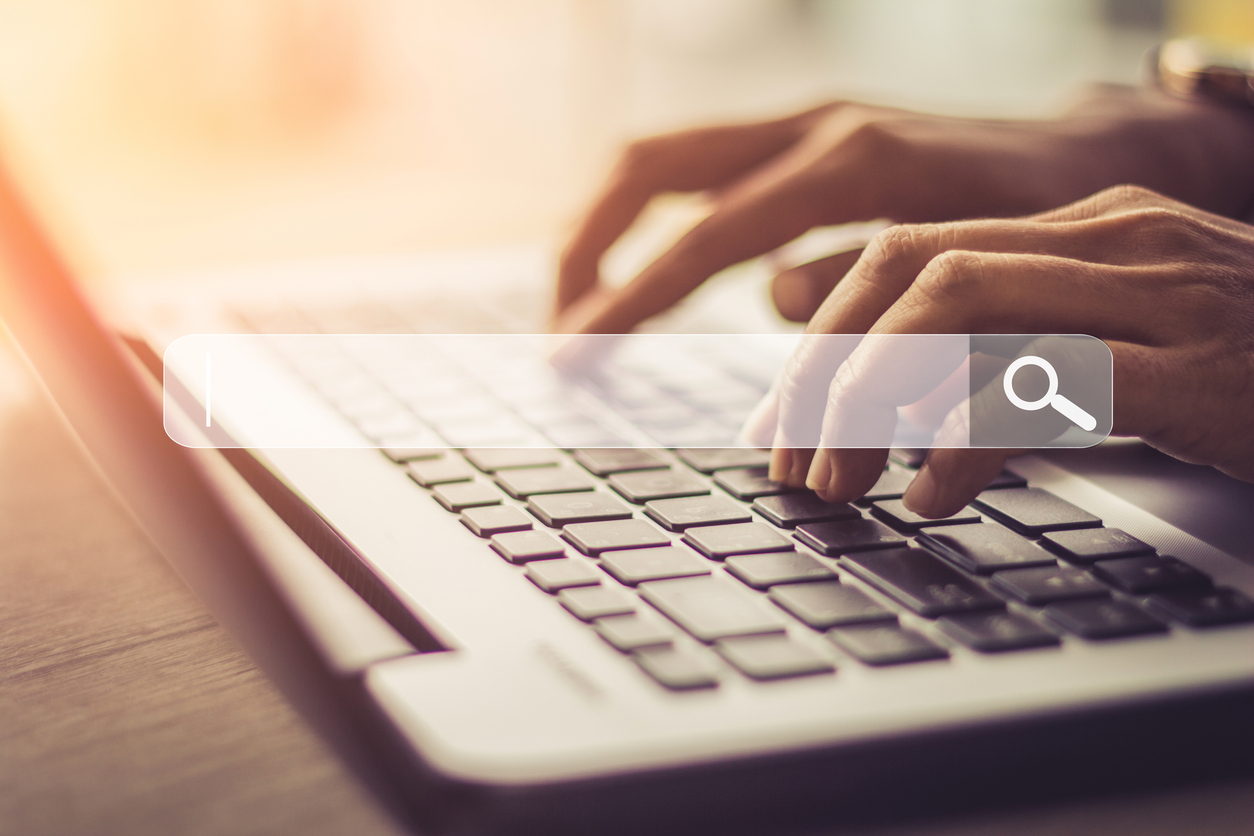 Taking steps to ensure that your manufacturer or distributor website is easily found by potential customers – and outranks your competitors – should be the first step in your marketing strategy. This is achieved through search engine optimization, also known as SEO.
Also Read: Tips To Build Ideal Social Media Ad
For those who are unfamiliar with SEO, here is a brief explanation. When someone types a keyword related to your business into a search engine, SEO is one of several methods for increasing the likelihood that your website will appear and rank highly. Therefore, choosing the right keywords to target is critical.
The simplest way to begin with SEO is to brainstorm words or phrases that potential customers would associate with your business.
Also Read: Skills Which Is Digital Marketing Company Looking For
It can be as simple as a phrase or a single word. For example, if you make hardwood flooring, you might think about everything from "hardwood flooring" to "how to choose hardwood flooring."
Pay-per-click advertising
Manufacturers use advertising as one of their primary marketing strategies, but not as you might expect. A pay-per-click ad appears on search engine results pages (SERPs) and other websites.
PPC ads, which are generally inexpensive, can help manufacturers and distributors achieve very high returns on investment.

Also Read: How To Make Creative Videos On Instagram For Business?
You only pay for them when someone clicks on them, not when viewed, and they only have a sentence or two of copy with a link to your website. Even if no one clicks on your ad, you are still getting free brand exposure.
If you are not ranking highly in search engines, using PPC ads, which allow you to control the amount of money you spend to appear in search engine results, can benefit your brand. The reports are beneficial because they will deduce.
Discover what converts on your website.
As previously stated, online marketing allows you to experiment with various methods and, if necessary, fail. CRO, which stands for "conversion rate optimization," encourages testing and failure in order to increase conversions and, in the end, revenue for your business.
Also Read: B2B Marketing Success Tips in a Digital Age
CRO is based on a straightforward premise: you test changes on your website to see which changes result in more conversions. Whether your successful conversion is measured as a phone call or a request for a quote, a simple change of wording on a button such as "Contact Us" to "Get Started" or "Learn More" can sometimes be the answer to significantly increasing your conversion rate.
Create a strong social media presence.
B2B companies can be slow to adopt social media marketing. However, for manufacturers, social media marketing is a powerful tool.
Also Read: Excellent Facebook Methods for Spying on Your Competitor
Make a social media profile for your manufacturing company, and you'll be able to connect with decision-makers and potential customers.
Manufacturers can use social networking sites like Facebook, Twitter, and LinkedIn to increase brand recognition and make meaningful connections.
---
Contact us on [Instagram]